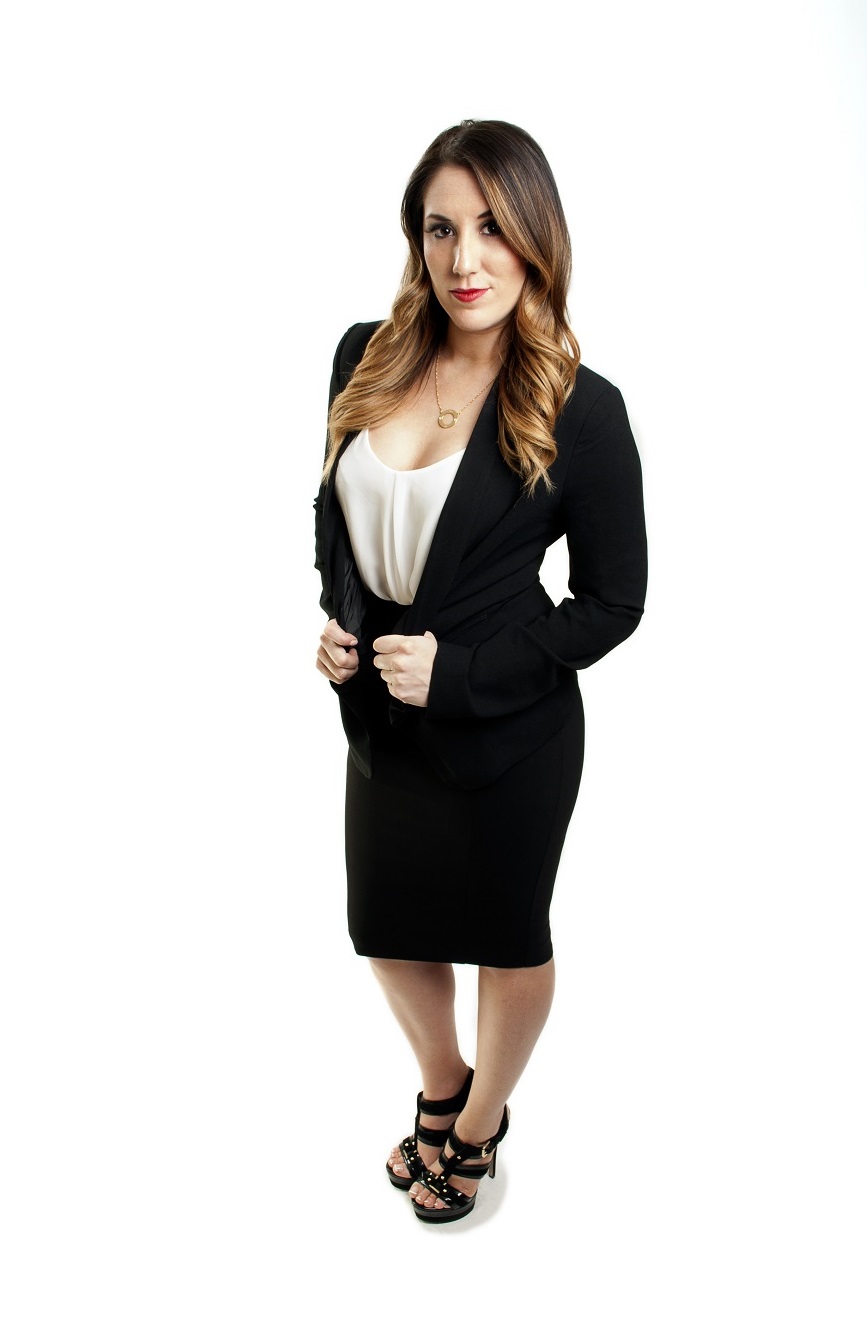 Your Salon Destination
The Hair Lounge mission is to raise the bar on your salon guest experience with the best professionals providing the highest levels of customer service and satisfaction.
Illuminating Your Beauty
We are dedicated to ensuring memorable experiences and building long-lasting relationships by providing personalized service in a comfortable and welcoming atmosphere. With advanced technology, premium products and the safest processes, we focus on delivering an exceptional experience each and every visit.
The Vision
The Hair Lounge goes the extra mile for each guest; helping them maintain the right balance of individual beauty needs, style preference and fresh ideas. We believe your salon experience should be easy – and fun – and are dedicated to complete satisfaction with every visit. Our team has proven excellent guest service practices, work ethics, product knowledge, industry education and knowledge of the classic, trendy and cutting-edge looks.
We care how you look and how you feel.
Lisa