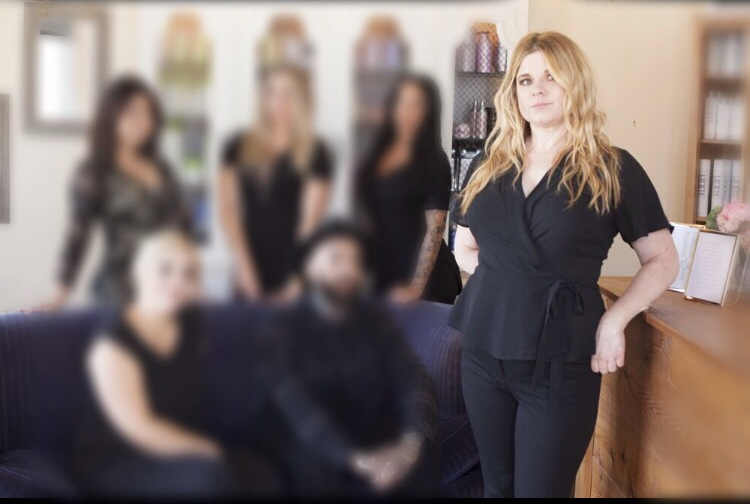 Q: Where are you from? What made you move to Las Vegas?
A: I was born and raised in southern California and decided to move to a new city at 19.
Q: What brought you to The Hair Lounge?
A: When looking for a salon to call home, the people and the environment were the most important factors to me. I wanted to find somewhere to be that I loved so much that it didn't feel like going to work everyday.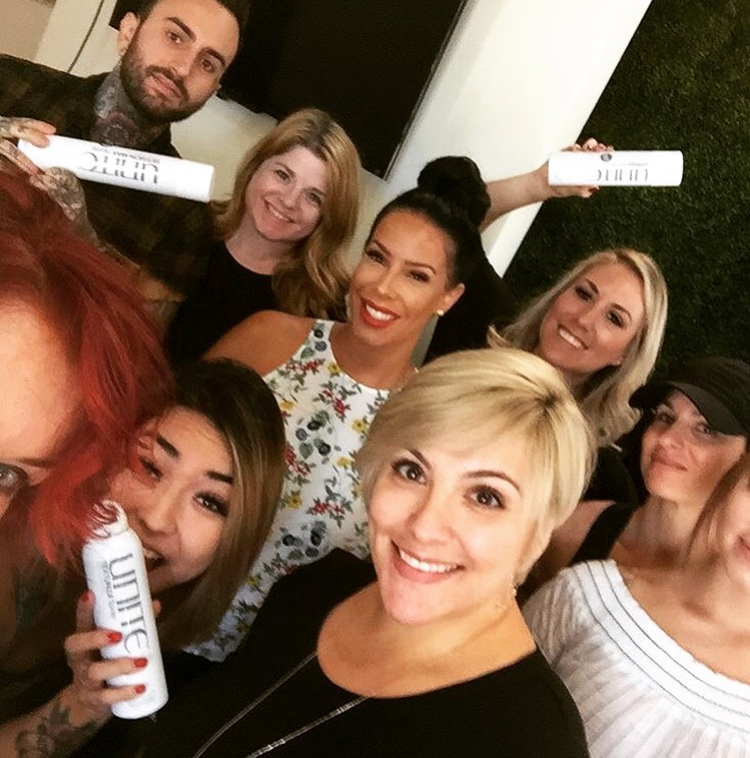 Q: Did you do anything before your hair styling career?
A: I worked on the strip and was apart of the process of planning different events and weddings for 11 years.
Q: Did you always know you wanted to pursue hairstyling? When did your passion begin?
A: My mom was a hairdresser actually, so I think it has always in the back of my mind that I wanted to pursue if I had the opportunity.
Q: Craziest request you've gotten from a client?
A: From my daughter who wants to change her hair color monthly. That's pretty crazy.
Q: Biggest hair stylist pet peeve?
A: I really try not to let little things that don't matter bother me, but I guess you could say washing my own hair is kinda annoying now. Haha!
Q: What hair product(s) is/are your fall obsession?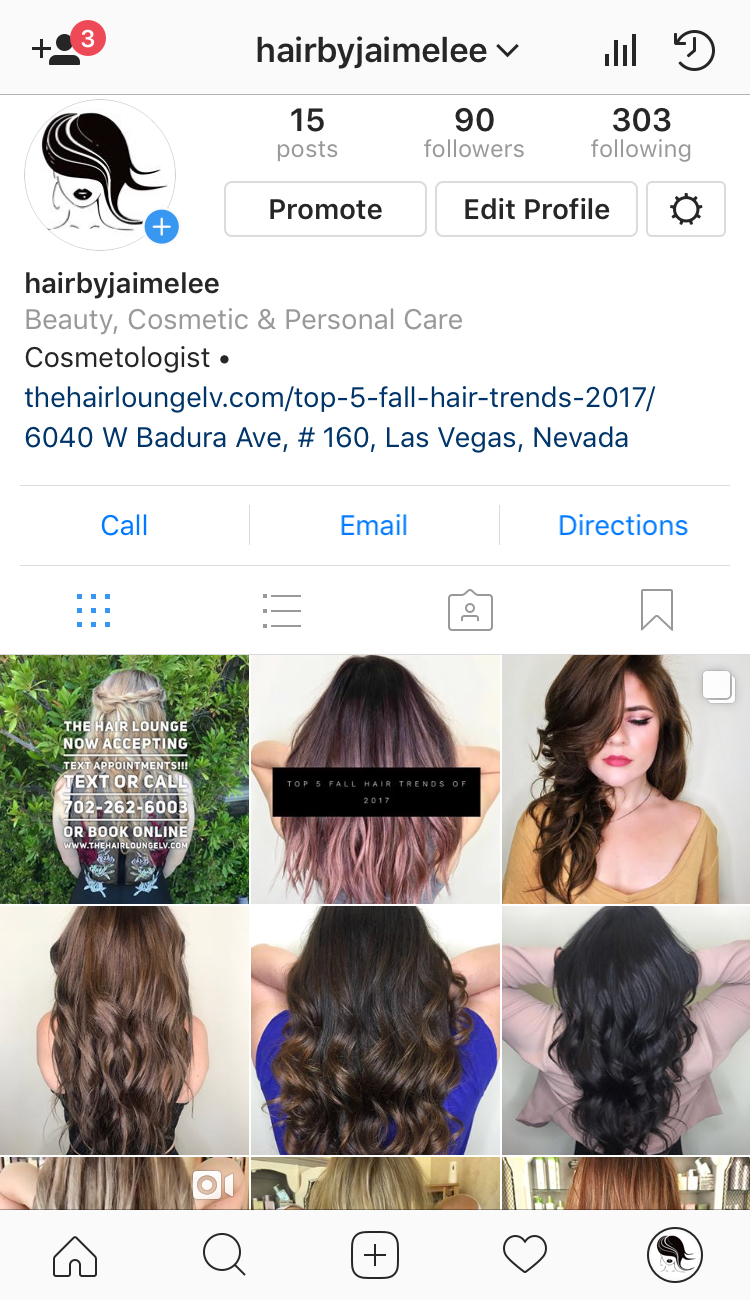 A: The Unite U Oil is literally a lifesaver. I don't know what I'd do without it!
Q: What hair trend do you not want to see come back in 2018?
A: Chunky highlights are NOT a cute look.
Q: Where can we find you on social media? How do we book an appointment?
A:  @hairbyjaimelee on InstaGram and just text or call (702)262-6003!