With 2017 coming to an end you may be feeling like you want to start off the year with a big change to your hair, but before you grab the bottle of drugstore hair dye consider these things:
It Doesn't Have To Be Dramatic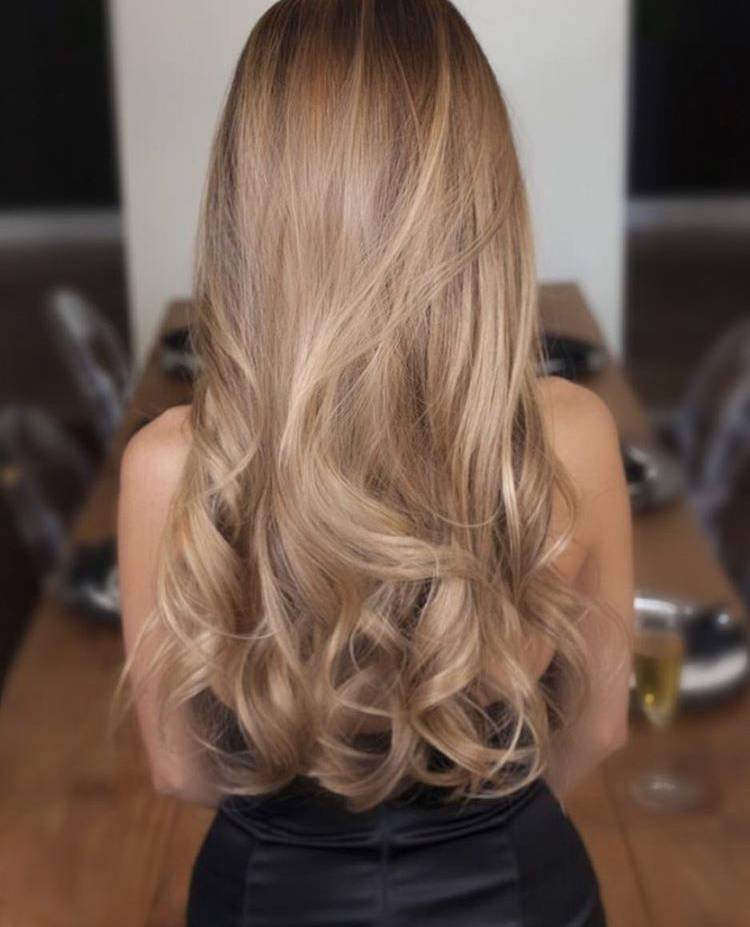 Maybe you've spent the last hour binge watching color transformations on Instagram and you're already trying to figure out how you're going to explain to your hair stylist that you want to go from jet black to emerald green… We've all been there. Instead of scheduling an appointment right this second, take a moment to envision what kind of hair will make you feel confident going into 2018. A little change in your hairdo is a great way to start the year off feeling like a new person with all kinds of possibilities ahead.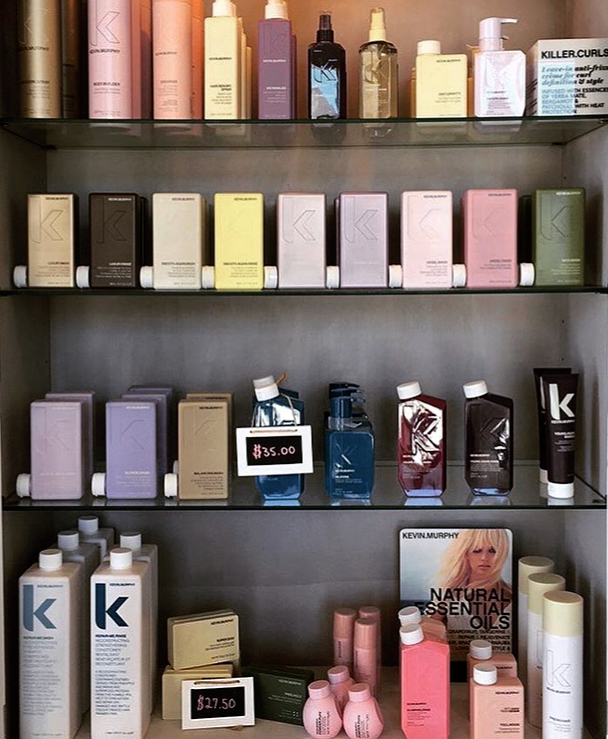 Add it to your new year's resolution list. Say goodbye to sulfate filled shampoos and give your hair a little love by splurging on some lavish hair products. Revamp your hair care routine and break those old habits by switching out the old products in your bathroom medicine cabinet for more natural, wholesome choices. Take an extra step further by pampering yourself with a hair mask every once and a while to really make your hair shine into the new year.
Leave Old Hair Trends in 2017
From overdone ombres t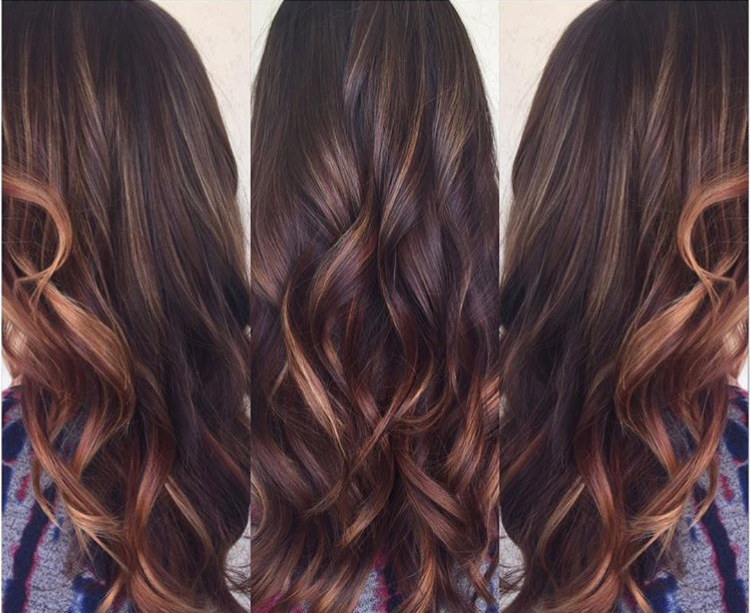 o glitter roots– there are some trends that shouldn't come back. Don't get me wrong… some styles will forever be classics, take balayages for example, but when trying out new looks make sure to avoid those past cringey mistakes. We all have that one hairstyle we try to burn all pictures of, so going into the new year think through your decision in the salon chair before another one happens. Hair is the best way to switch up your image… just try to avoid being apart of 2018's worst hair ideas.
Beware of Scissors
It's possible you're just super eager to make a big change in your hairstyle, but take a second to contemp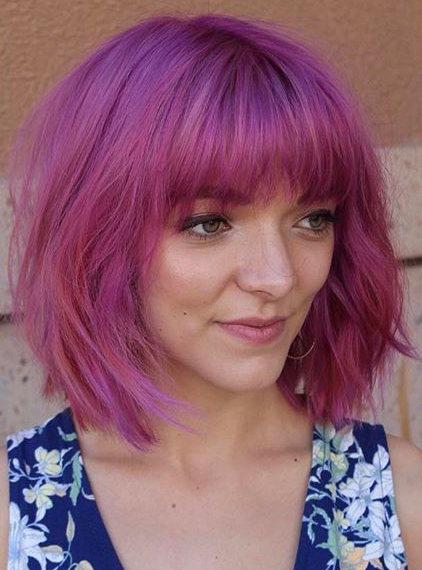 late if you really want to chop off 5 inches in length…Even if just cutting off your split ends, a little cut can satisfy that urge. Still dead set on getting bangs? Try out a trial run with clip-ins before you make a hair cut appointment. Sometimes a small change can be just enough.